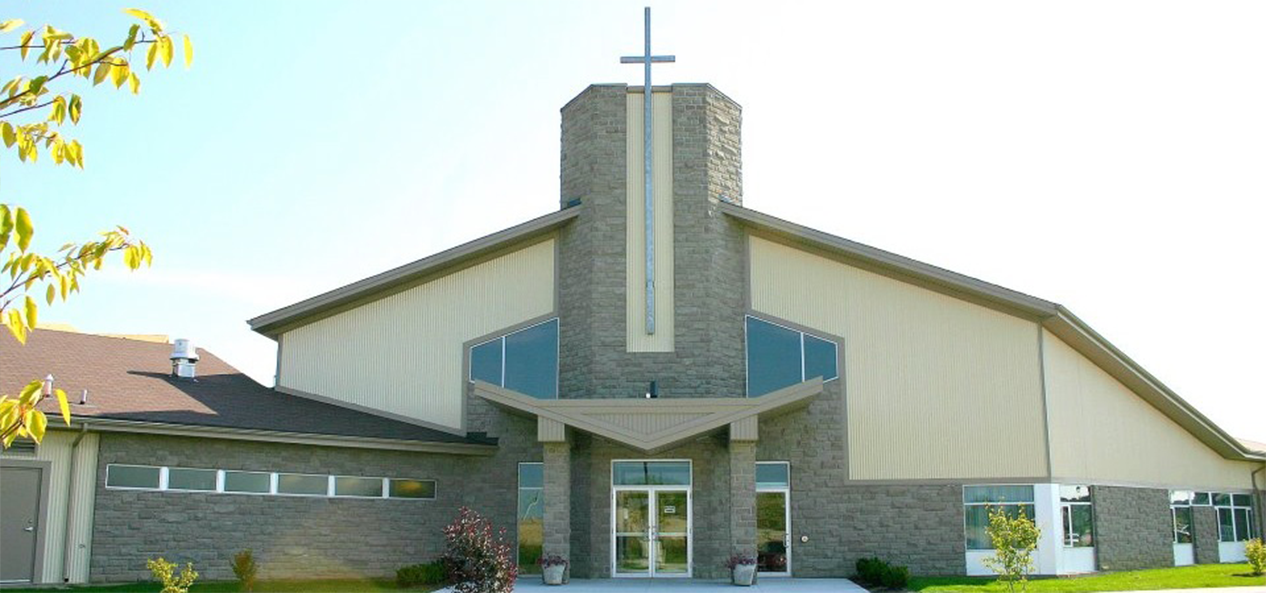 Welcome To The Salvation Army
Brantford Community Church
-Serving Brantford & Brant County
The Salvation Army has served Brantford, Brant County, and the surrounding areas since 1885.
We have a long history of demonstrating God's love through social and church-focused ministries.
What We Offer
Christ-Focused Groups, Activities & Services for all ages

Groups include our band & Songsters (choir) for those who are musically inclined, and learning the Word of God with our Bible Studies.
Activities for Adults are currently not running. Updates will be posted here when they return.
Activities for Children & Youth include Messy Church and our Sunday School programs that run during our church service.
The Salvation Army provides many Services for those in need. Our Family Services offices in Brantford & Paris offer emergency and on-going aid for food. Our services would not function without our dedicated staff and volunteers. If you would like to give back to your community and volunteer with us, current volunteer opportunities can be found HERE.